Race Engineered. Track Proven
TAILORED PERFORMANCE
Optimized aerodynamics will never be one size fits all. Three levels of performance to perfectly suit your racing needs.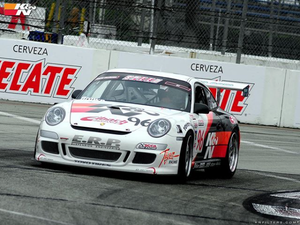 "...the design is supposed to start working at 40 mph, where most of the others start at 80. With the G-Stream wing the car was a full second and a half faster. When you looked at the data, it had better top speed, corner speed, and better braking everywhere."
- Paul Brown, GTS World Challenge Champion
Developed using CFD (Computational Fluid Dynamics) and proven in FORD Racing's wind tunnel, one can find G-Stream products on the finest competition vehicles winning races around the world.